Are you ready to get the A+F STRONG HOME seal of approval?
Our Strong Home Inspections Program has many benefits
Peace of mind, especially during Hurricane Season with A+F Home Inspections

Annual home inspections with engineering expertise

Recommendations for repairs and fortifications

Priority scheduling for post-storm inspections

Recurring baseline inspection for future insurance claims

New home? Builder's Warranty 11-Month Inspection

Ask the Engineer! Available in Essential+ and Premium Plans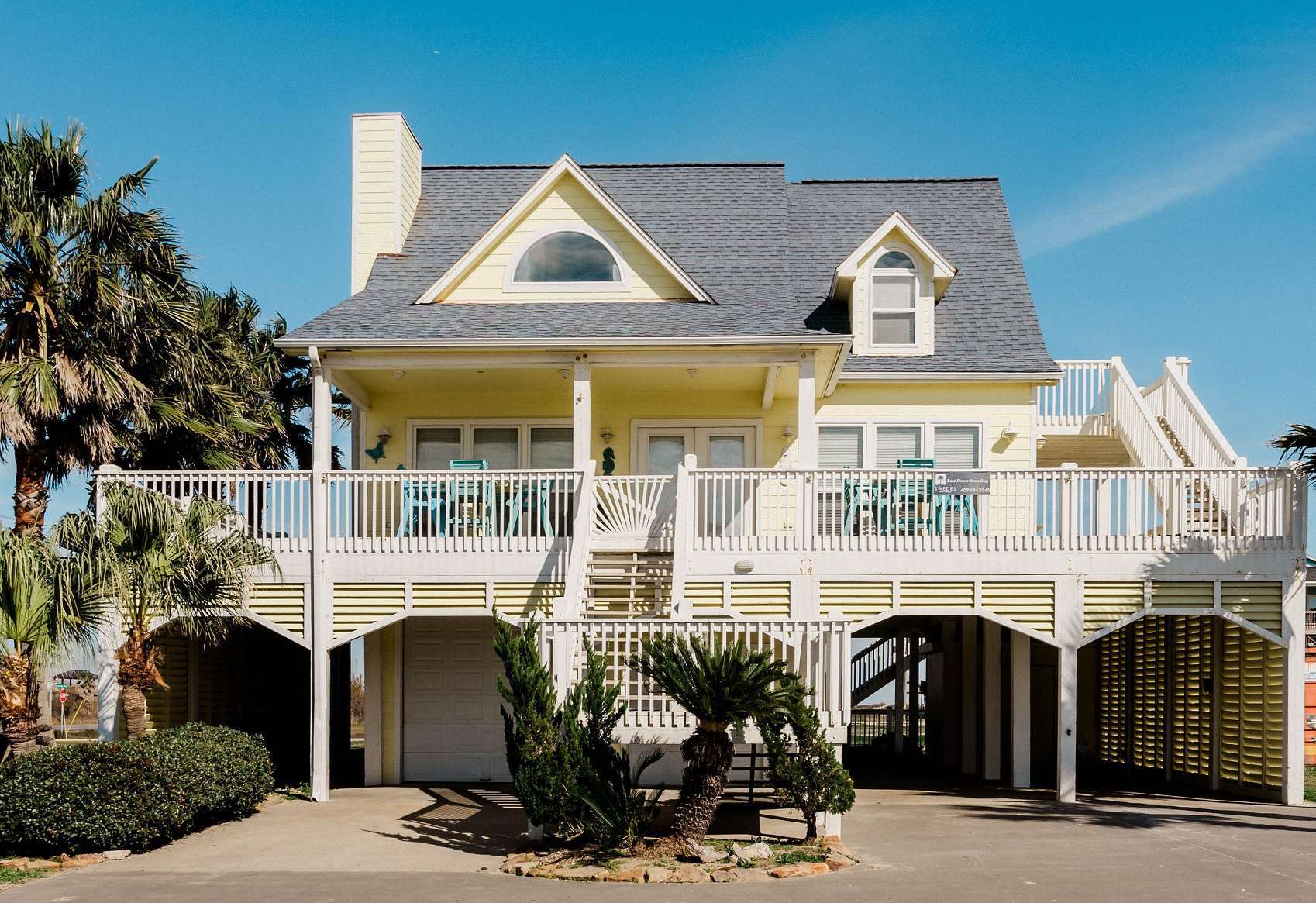 Having my home inspected by Aran + Franklin Engineering gives me the best of both worlds…a full home inspection and seamless access to engineers familiar with my home. I'm so relieved to be STRONG HOME ready!
Increase Your Property Value & Lower Your Insurance Premiums
Superior Protection & Durability Against Extreme Weather Events
Get STRONG HOME Ready!
Get STRONG HOME Ready!
Investing in a fortified home not only provides added safety and peace of mind, but it can also increase property value and lower insurance premiums. With climate change and natural disasters becoming more frequent, fortified homes are becoming an increasingly popular option for homeowners who want to protect their families and properties against the unpredictable forces of nature.
Get STRONG HOME Ready!
Home Inspections Options