Are you ready to get the A+F STRONG HOME INSPECTION seal of approval?
Our Strong Home Inspection Program has many benefits
Peace of mind, especially during Hurricane Season with A+F Home Inspections

Annual home inspections with engineering expertise

Recommendations for repairs and fortifications

Priority scheduling for post-storm inspections

Recurring baseline inspection for future insurance claims

New home? Builder's Warranty 11-Month Inspection

Ask the Engineer! Available in Essential+ and Premium Plans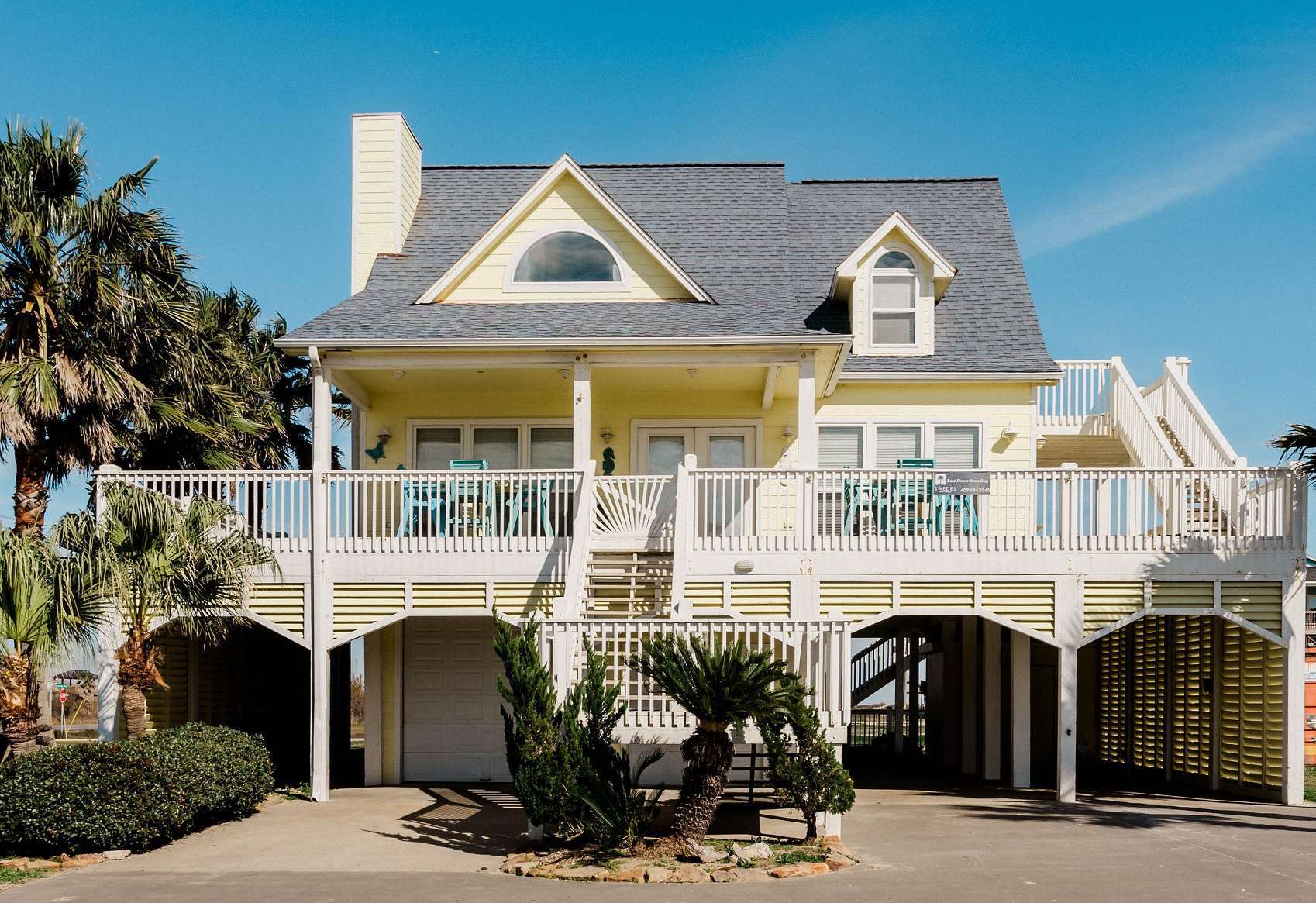 Having my home inspected by Aran + Franklin Engineering gives me the best of both worlds…a full home inspection and seamless access to engineers familiar with my home. I'm so relieved to be STRONG HOME ready!
Increase Your Property Value & Lower Your Insurance Premiums
Superior Protection & Durability Against Extreme Weather Events
Get STRONG HOME Ready!
Get STRONG HOME Ready!
In the face of changing weather patterns, homeowners must recognize the importance of proactive measures to ensure their homes can withstand the challenges posed by Mother Nature. Strong Home inspections provide a comprehensive assessment of a property's structural integrity and its ability to withstand windstorms, hurricanes, and other severe weather events. Waiting until disaster strikes is a risky proposition, as preventive measures are far more cost-effective and efficient than dealing with the aftermath of extensive damage.
Why is a strong home inspection important
Property Protection: Your home is likely one of your most significant investments. A strong home inspection safeguards this investment by identifying vulnerabilities that, if left unchecked, could lead to substantial damage during storms. Reinforcing weak points can prevent extensive repairs or even complete rebuilding.
Financial Savings: Addressing structural weaknesses and fortifying your home in advance is more cost-effective than dealing with the aftermath of severe damage. Repairing minor issues identified during inspections is usually less expensive than handling extensive damage from a storm.
Insurance Benefits: Many insurance providers offer discounts or more favorable terms to homeowners who have undergone strong home inspections and have taken steps to make their homes resilient. Additionally, a well-documented history of regular inspections can simplify and expedite the insurance claims process after a disaster.
Peace of Mind: Knowing that your home has undergone a comprehensive inspection and necessary repairs can provide invaluable peace of mind, especially during hurricane or storm seasons. This mental comfort extends to family members and loved ones residing in the home.
In essence, a Strong Home inspection is an investment in your safety, financial well-being, and peace of mind. It empowers you to take proactive measures to protect your property, loved ones, and community from the increasingly unpredictable challenges posed by natural disasters.
Get STRONG HOME Ready!
Home Inspections Options
Annual Home Inspection Program
Annual Inspections: Our annual inspection helps you maintain your property, identify new issues, protect your home from weather-related damage, and establish a solid foundation for future insurance claims. By having an annual inspection, you can streamline the claims process.
Priority Scheduling for Post-Storm Inspections: Our Strong Home inspection customers receive priority scheduling in the unfortunate event of a storm. Our trained inspectors will document and provide a detailed, written report of current and potential future issues that may not be readily apparent to the untrained eye. This document may be provided to your insurance company and may help if there are questions concerning insurance claims.
Get STRONG HOME Ready!
Why Choose Aran + Franklin for Your Inspection
Expertise in Windstorm Engineering: Our team of experienced windstorm engineers conducts thorough inspections, offering recommendations for repairs and fortifications that can significantly enhance your home's resilience.
TDI-Appointed Windstorm Engineering Inspection Firm: This certification demonstrates Aran + Franklin Engineering's commitment to meeting the highest quality, reliability, and professionalism standards.
Rest Assured: Should an extreme weather event occur, you can rest assured we will be here for you.