PROJECT NAME: Beachtown Galveston East

LOCATION: Galveston, Texas

COMPLETION DATE: February 2000

OWNER: Tofigh Shirazi

BUILDER: Beachtown Galveston, Homelife Builders, Gulf Coast Homes, Inc.

ENGINEER: Aran & Franklin Engineering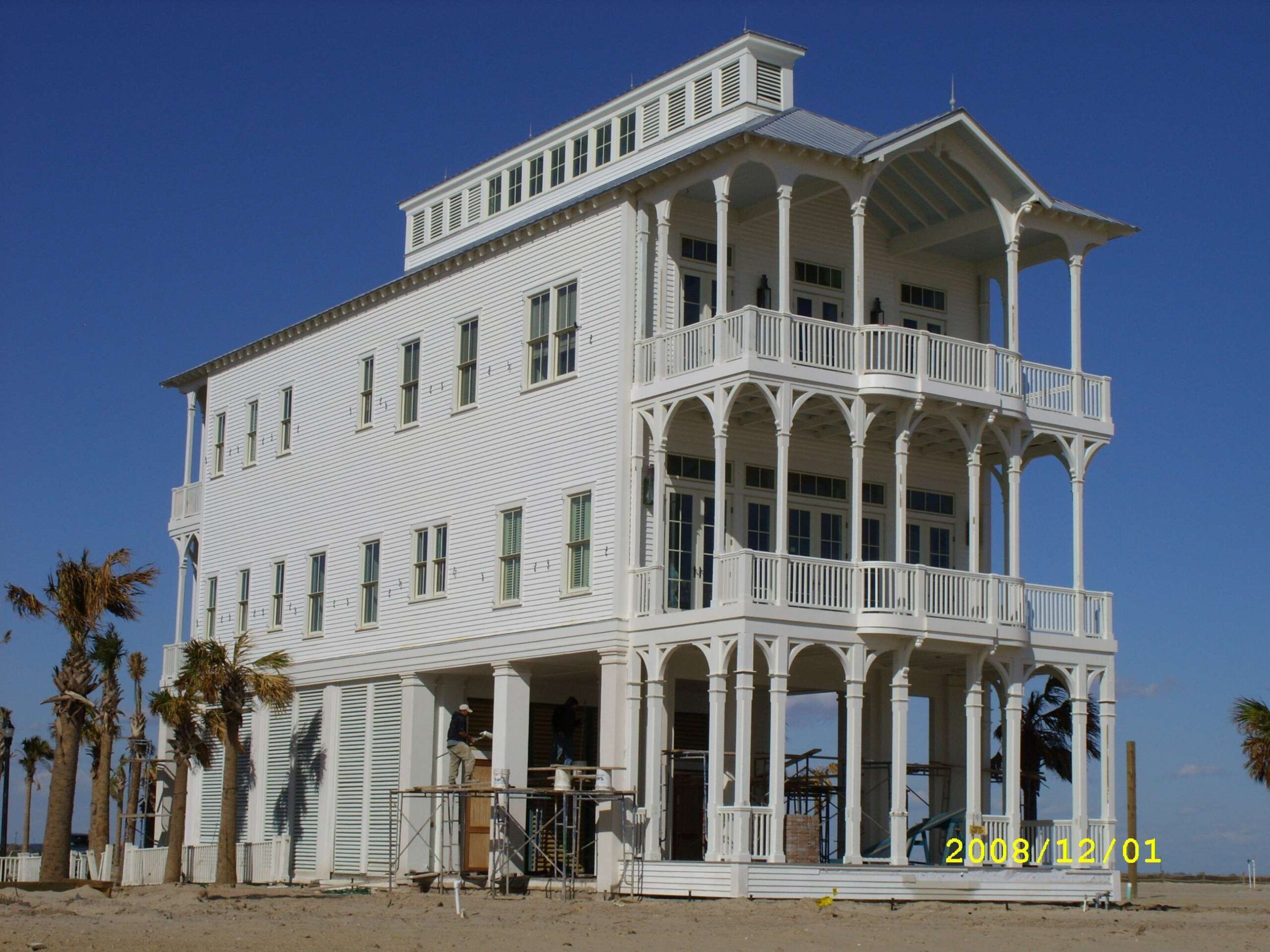 Beachtown Galveston
A seaside development created in a timeless architectural style and invested in the longevity of the structures within the community. Utilizing the Fortified for Safer Living standards created by the Institute for Business and Home Safety.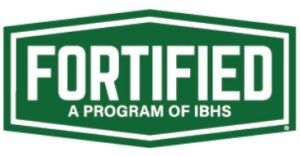 FORTIFIED™ is a set of engineering and building standards to design and construct homes to a higher standard than most building codes. The FORTIFIED Home™ program offers a package of "code-plus" upgrades that greatly increase a new home's resistance to natural perils, including hurricane, tornado, wildfire, flood, freezing weather, hail and earthquake, as well as to fire and interior water damage. Because the beach is growing at a rate of about 3 feet per year, this makes East Beach a unique and desirable part of Galveston Island.
Homes in Beachtown can withstand 150 mph and are elevated at least 3 feet above required flood elevations. This means that all parts of the structure are able to resist higher wind and water loads. With lots only 20 feet wide, it takes two lots to get a 30 feet wide home. Ultimately, this creates breathtaking views from all angles.
Many of the homes have concrete columns and concrete for the first level floor. These homes feature steel custom structural frames placed between the expansive windows and doors. Windows and doors are the most difficult part to find compliant products; product selections are limited for pressures that high. Many products in Beachtown design are the same used in Miami-Dade, Florida, which features the highest wind-designs in the country.
Exclusively found in Beachtown, FORTIFIED™ requirements strengthen a home's outer envelope – notably roof and wall systems, doors, glazed openings and foundation. All of this, located just behind the beautifully designed walls of some of the country's top architects.
Aran & Franklin Engineering is proud to be the exclusive engineering firm in Texas to provide specifications, design and inspections for the Fortified…for safer living® program.