A+F Building Inspections
Building inspections are typically visual inspections performed by structural engineers to ensure the structural stability of weight-bearing parts of a home or building, such as frames, foundations, beams, columns, pillars, or trusses. For example, an engineer looks for unusual subsidence, lateral movement, or structural weakness in accessible load-bearing parts of the building.
Inspection Scheduling
A+F Engineering works with contractors, construction managers, and owners to create an inspection schedule that meets their specific project requirements and ensures shorter inspection turnaround times.
As licensed engineers, we are experts in helping guide you through the entire process.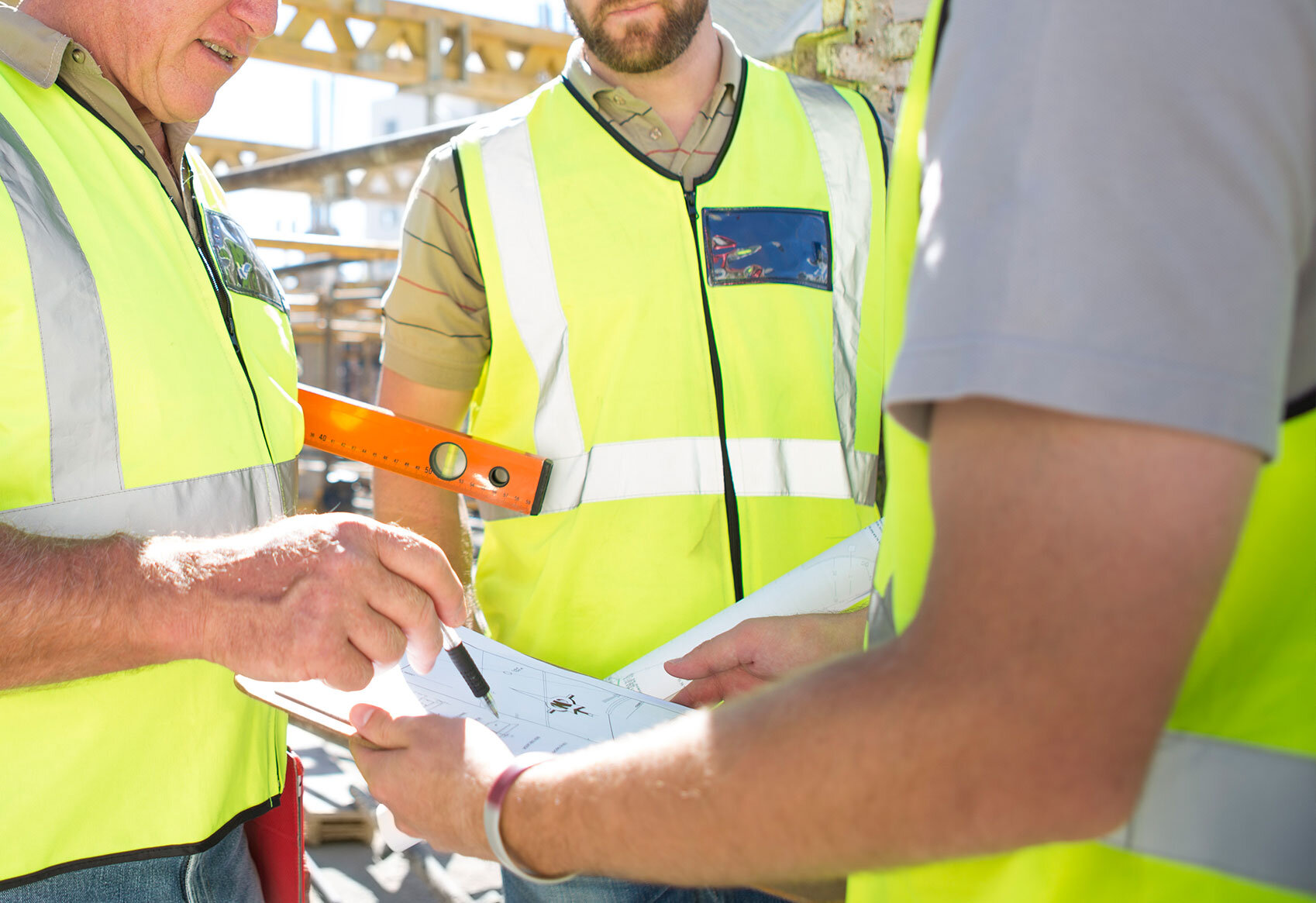 Certified Inspectors
Certified Inspectors
A+F Engineering provides high-quality, timely inspections and handles compliance paperwork. Our licensed professional engineers and certified inspectors know local and state code requirements, construction processes, and building inspections to provide comprehensive inspections to ensure compliance and safety with structural, mechanical, electrical, and plumbing components of buildings. They know how to identify the problems and the necessary measures to remedy them.
Commercial Property and Home Inspections
Inspections typically occur when an owner has questions about the structural integrity of the building or structure. The inspection may involve analyzing the entire structure or looking at a specific part of the building.
There are several situations where you might want a structural engineer to check that the bones of your building are strong.