Implement Proactive Hurricane Recovery Measures
Do You Need a Structural Inspection?
Aran + Franklin Engineering offers post-storm structural inspections and leads rebuild and recovery efforts.
Are you concerned about the safety and structural integrity of your home? If so, PLEASE DO NOT ENTER.

Is your insurance adjuster understandably unable to get to you for a while?

Are you self-insured?

Would you like an independent Aran + Franklin Engineering evaluation before meeting with your insurance adjuster?
How much does a structural inspection cost?
Please know this is standard pricing but most insurance companies will cover expenses related to structural engineering evaluation and reports. Please check your coverage with your insurance provider.
Texas Strong Home clients will receive priority scheduling for post-storm inspections.
An essential structural evaluation to determine immediate risk factors with a written, unstamped report starts at $1500.

A full structural assessment with a stamped report will start at $2500.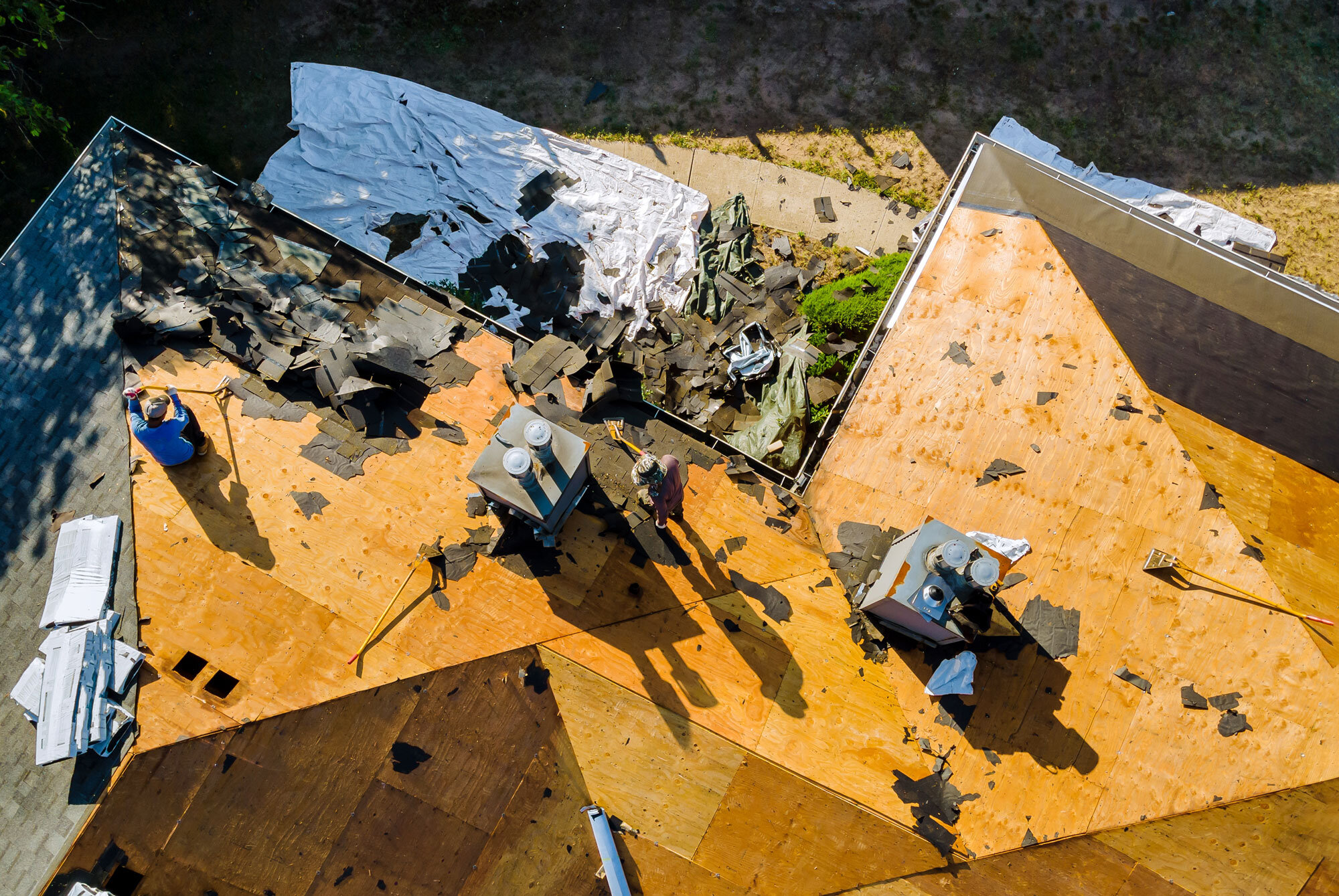 Schedule a Storm or Hurricane Recovery Inspection