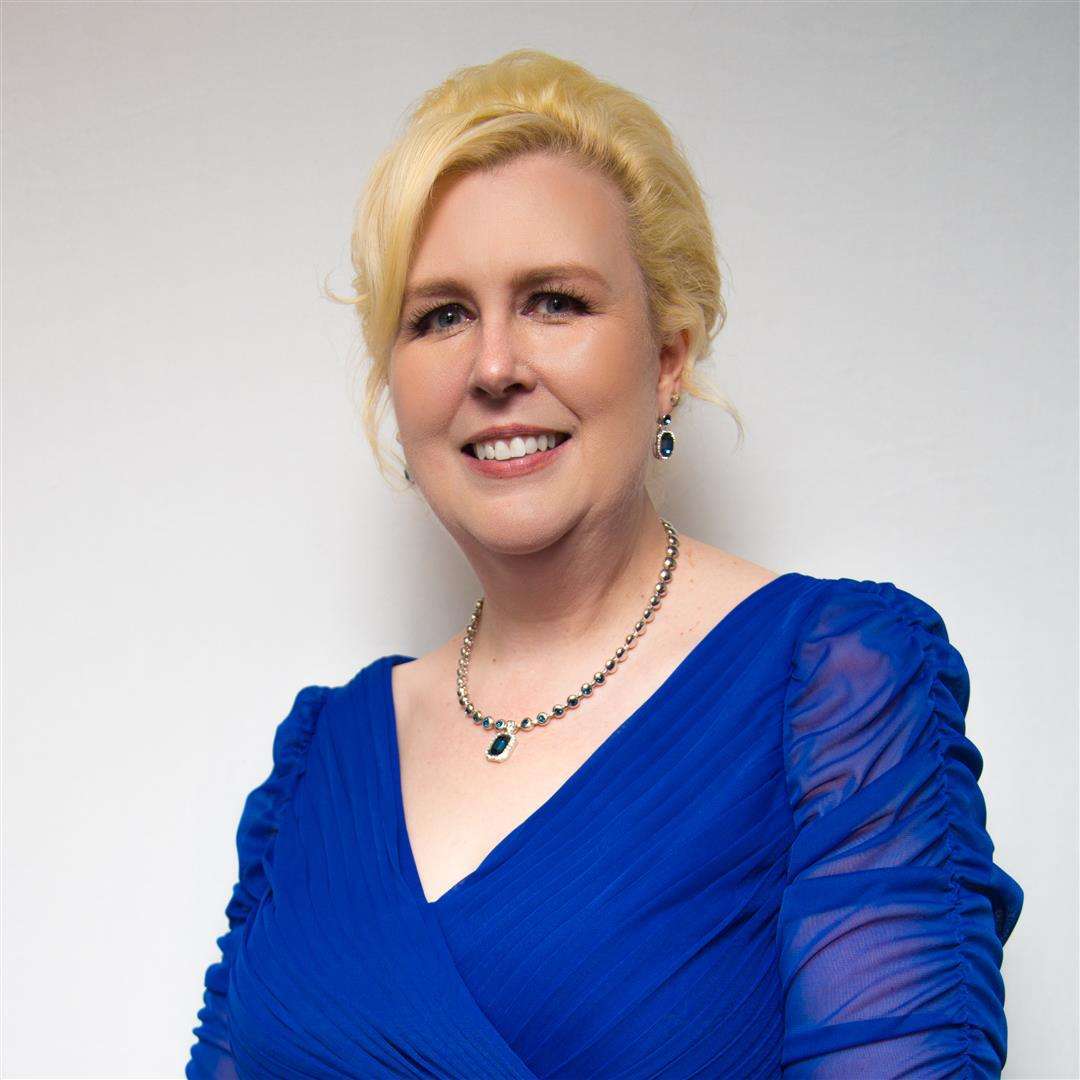 Chandra Franklin Womack, P.E.

Chandra Franklin Womack is owner and Chief Executive Officer of Aran & Franklin Engineering Inc. Chandra earned her Texas Professional Engineer license in 2010 and is also licensed in Florida, Louisiana, New Jersey, and New York. She is a 2006 graduate of Lamar University with a BS in Civil Engineering and a 2020 graduate of Texas A&M Mays College of Business with a Master of Business Administration.
Chandra is a Texas Department of Insurance Windstorm Appointed Engineer and a member of the International Code Council, the American Society of Civil Engineers and the American Institute of Steel Construction. She has performed the windstorm design on thousands of structures in the Golden Triangle, Bolivar Peninsula, Lower Rio Grande Valley and Coastal Bend. Chandra has been project manager for disaster recovery related to Hurricanes Dolly, Ike, Rita and Harvey, as well as the 2009 Bastrop wildfires.
Chandra also represents the 14 first-tier coastal counties as a member of the board of directors for the Texas Windstorm Insurance Association and was elected in 2019 as Vice-Chair and Chair in 2020. She also serves on the board of directors of Smart Home America.
Chandra is available before hurricane events as a subject matter expert for interviews related to windstorm design, structural engineering, and coastal construction, and also serves as a litigation consultant on construction-related matters.